Blogging is one of the latest 'in' things in our time. It is a simple and creative way of expressing your thoughts and sharing them with others all over the world. You could blog on any topic of interest, ranging from food, religion, business, cars, sports, fashion to social issues. Whatever your field may be, your blog needs to stand out and be exciting as well. The question is, how?
Setting up and managing a blog could be a walk in the park.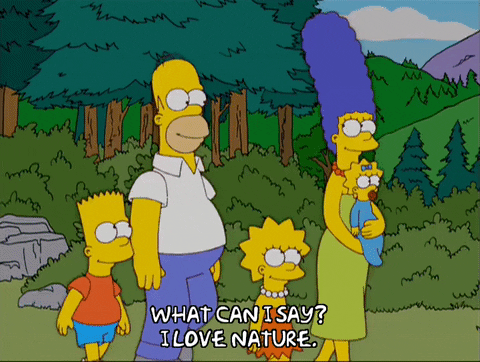 There are many blogging platforms such as Word Press and Blogger, which also make great themes available to suit your preferences. Word Press is one of the most recommended platforms (and most effective) for blogging, as it is dynamic and widely used. It also gives you an opportunity to reflect on who you are in your design, something we will talk about further in the next step. Aside from Word press, Blogger is also a great and simple blog site that is very easy to use especially for first time bloggers.
In setting up, you need to consider some factors such as your domain name, whether you want a full-blown website or just a blog for starters, and which blog hosting plan to use, etc. Your domain name needs to be catchy and should be a reflection of what you seek to express through blogging. Setting up or creating your blog could at times take a while, especially if you are doing it on your own so you may need to grab a comfy chair and of course, a generous dose of patience.
It could be an enlightening experience that will equip you with information for others who may later on also want to follow your footsteps and start blogging.
Setting up a blog also entails choosing whether you want a free site or one you have to pay for. Free blogs are usually used by those who want to blog on a 'small-scale' and perhaps not so often. But the problem with free blogs is you may not have much variety in selecting a domain name and this may limit you.  You also may not have many options to choose from when selecting a theme.
However, with a hosted or paid-for blog site, you have more freedom to be yourself. And there is a wide variety of stuff you can do, such as uploading large amounts of videos and images, creating dynamic and exciting categories, etc. Paying to host your website is not as expensive as you may imagine, you can go with Bluehost one of our favorite hosting companies.
SELECT THE RIGHT INGREDIENTS
Selecting an attractive theme is just the tip of the iceberg in blogging. You need to take into consideration the font style, colors, and others. Usually, readers do not respond favorably to a cluttered layout and loud background colors. You also need to keep in mind the audience you are seeking to attract. Blogging platforms usually provide a few basic themes, but there are other sites from which you can purchase your preferred theme.
The great thing about blogging is that your theme does not have to be static. It's as easy as changing the theme when you want to give your blog a new look.  The most important guide in selecting a theme and all the add-ons for your blog is that it needs to reflect who your brand is. Your site needs to be attractive and easy to move through. Otherwise, it's a silent invitation to your audience to move somewhere else…something you definitely would not want for your site!
STRATEGIZE: THE COOKING (BLOGGING) PROCESS
What kind of content are you conversant with? The content of your blog plays a great role in creating an impression of who you are to your readers. Apart from knowing what to write, you need to come up with unique and creative ways of developing your content. Most readers relate more to content that is realistic and conversational.
How many pictures can you attach to each post to liven it up and make it easier to relate to? How often are you going to post? More importantly, in a space of five minutes, will your audience catch the drift of what you are trying to say? Answering such questions proves effective in developing a unique blogging style and strategy.
Readers love to feel like they are a part of your blog. You need to constantly make them feel they are invited to the conversation. You can say things like "What do you think?" "What would you have done if you were in my shoes?" etc. This sends a signal to your readers that they are welcome to relate to you as well as take an active part in your blog.
One great way of also coming up with fresh content is by constantly reading on what others are writing. Apart from giving you fresh ideas, it also helps to build your vocabulary and makes you a more skillful writer. Also, constantly check out what other bloggers are up to, so you have an idea of what your 'competition' is doing.
A blog cannot be half of what it should be without readers. Just like you serve a plate of a delicious meal after it is cooked, you need to alert your readers that 'dinner is served!'.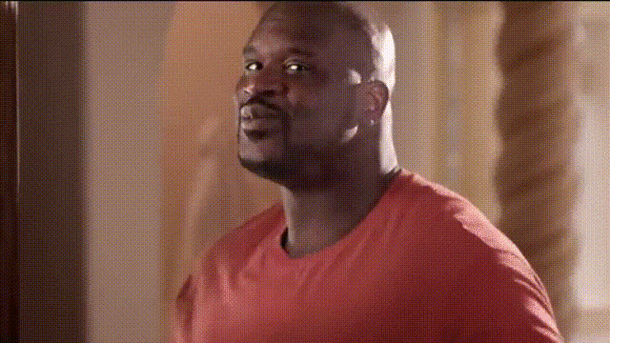 There are many ways of creating awareness of a blog. Social media plays a huge role in effectively spreading the word. Be it Facebook, Twitter, LinkedIn, etc. you need to engage with your target audience.
Feedback from your readers helps you to know how you are doing and what you can do to improve. For blogging platforms like Word Press, you have the option of inserting social media plugins, ranging from Facebook to Pinterest. These plugins offer readers a quick and easy way of sharing your posts, while it is still hot and spicy.
Search Engine Optimization (SEO) is also a great way of increasing your readership. SEO is the process of getting traffic from the search results on search engines. All major search engines such as Google, Bing, and Yahoo have primary search results. These primary search results consist of content that the search engine considers most relevant to users. It is free and helps in driving traffic to your site or blog using keywords and other tools. One of our secret spices for SEO is Yoast SEO.
Above all, it is your personal style which adds a Midas touch to your blog. Be 'unique' and blog away!
What more do you think you can do to make your blogging experience an exciting one?